---
About Us
---
As with all endeavours, the birth of Royal Oaks began with a dream. Combined with the passion to provide education that would lead to social change, critical thinking and worthy human beings - the plan unfolded and the architectural structure began to take on a life of its own. Opening our doors from June 2017, Royal Oaks World School, a co-educational K-12 school, has fast become an effective centre of educational activity in Aurangabad.
---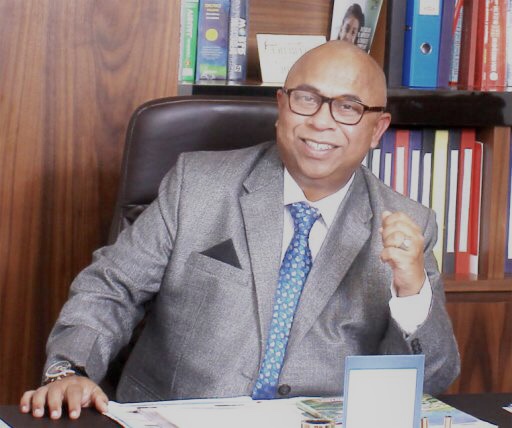 ---
Welcome message from the Principal
Royal Oaks World School is on the path to excellence.
I am happy that you are taking the time out to read this message....
---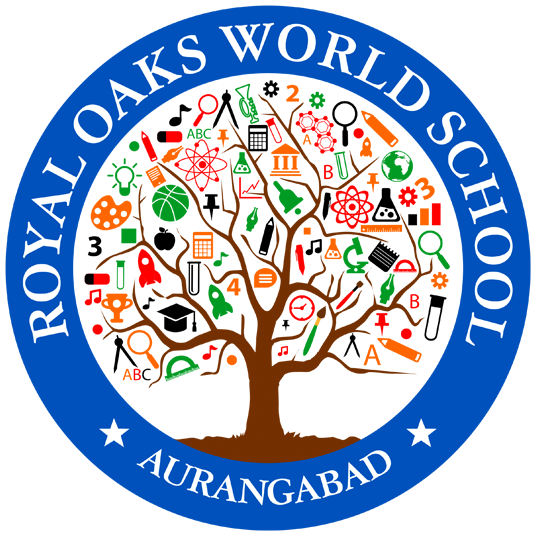 Why Choose Us
---
At Royal Oaks, the students mean everything to us. We are always seeking to motivate them to go beyond and we are always proud of the results they achieve. Our staff are committed to helping each and every child attain their full potential and it is this objective which drives everything we do...
---
Notices
---
---
---
---