---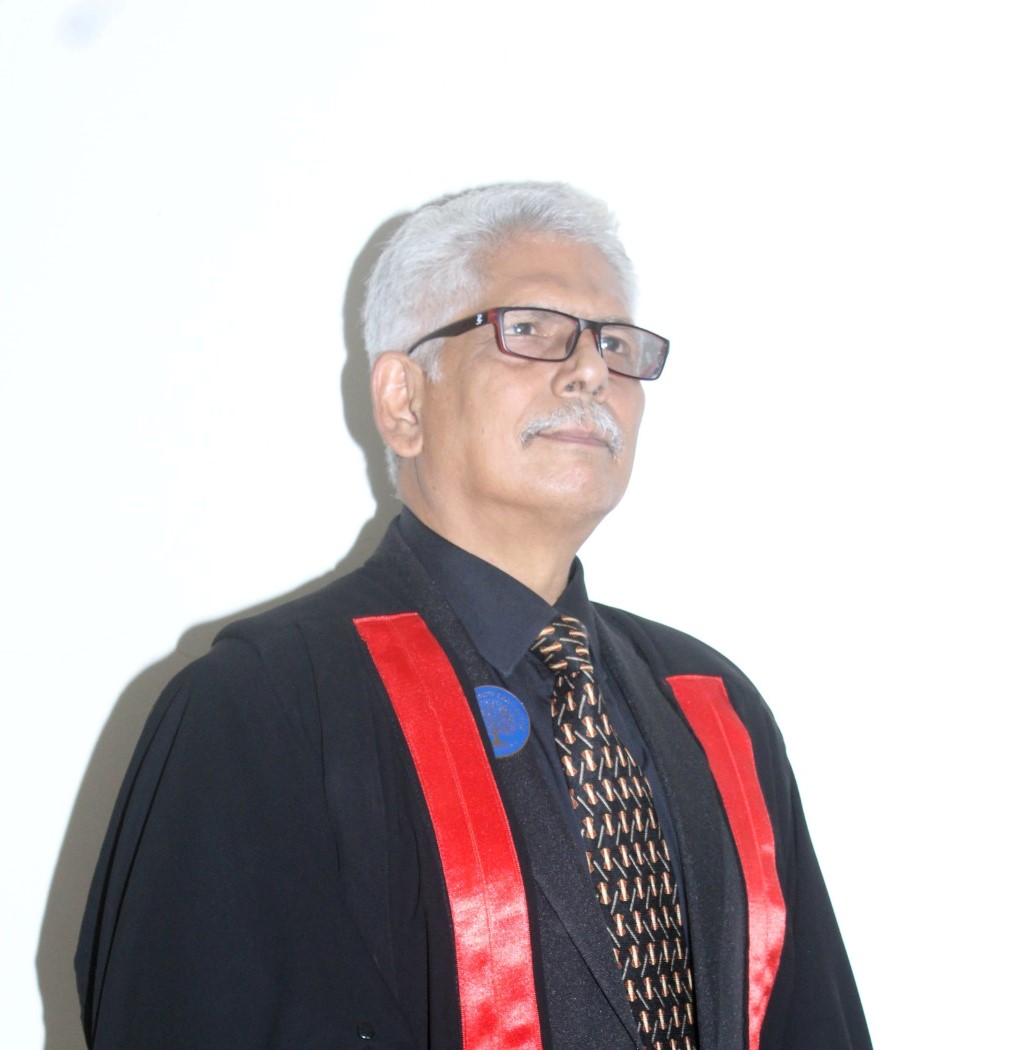 ---
Welcome message from the Principal
Nestled on the South Eastern fringes of the city of Sambhajinagar lies this little oasis of knowledge and learning— Royal Oaks World School. It is a place where shy, hesitant toddlers slowly change into confident young teenagers ready to face the world.
---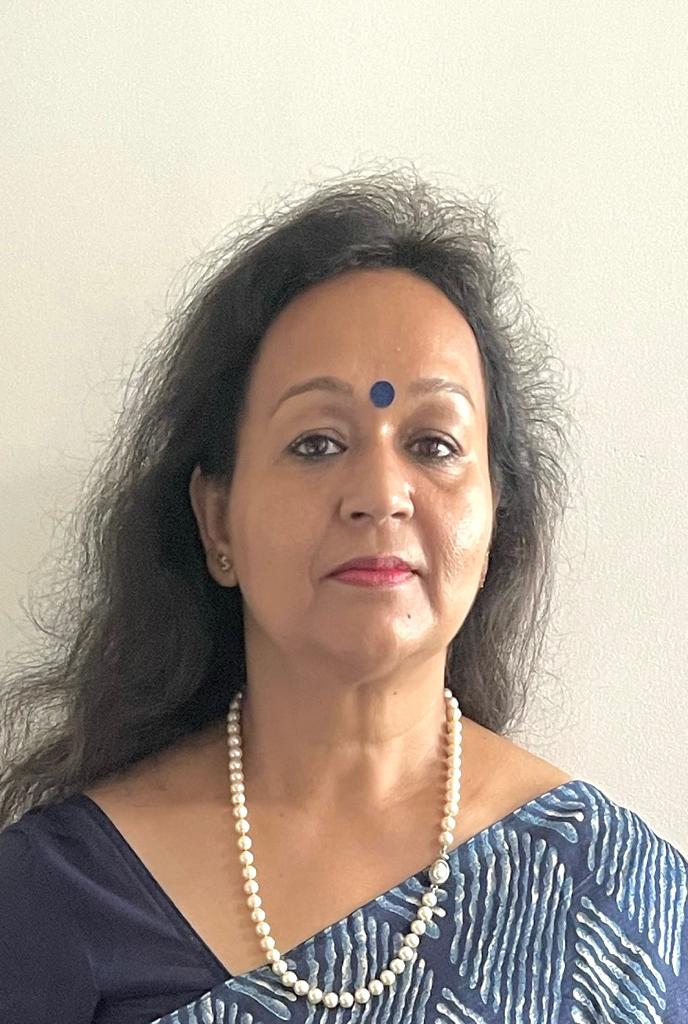 ---
Royal Oaks World School looks above and beyond
Royal Oaks World School wishes to announce the arrival of Ms Ruma Biswas. M.A., B.Ed., Diploma in Computers, as Headmistress Junior School. Ms Biswas has over 25 years of experience and has worked for some of the top schools in the country.
With a bifurcation of responsibilities the two Headmistresses along with the Principal aim to keep a closer eye on academics and the progress of students in thier respective classes.
---
---
Why Choose Royal Oaks
---
As you go through these pages, you will feel a rich sense of who we are. You will see many images. They reflect more than just our modern and comfortable premises and infrastructure. You will be provided with a sense of the vibrant student life and sense of community which exists within our walls and in our playgrounds.
We want to make learning as financially accessible as possible to as many parents as possible. We are proud of the value we provide. You are most welcome to visit us and take a tour of our school. You will see what sets us apart from other schools and how teaching and learning is unique at Royal Oaks World School.....