Admission Process
Notice for the Session 2022-23
Royal Oaks World School announces the opening of admissions for the session 2022-23 for classes Toddlers to VIII. Prospectus and Registration Forms will be available in the school office during office hours 9:00 am to 4:00 pm from Monday to Saturday
The duly filled Registration Form shall have to be submitted at the School Office.
Please note that registration is no guarantee for admission into the school. Granting of admission primarily depends on the availability of seats.
Admissions are open and Royal Oaks World School looks forward to welcoming you when you come to visit us. Our Admissions officer will be more than delighted to take you on a tour and a walk through the school so that you may get an idea of what the school is about.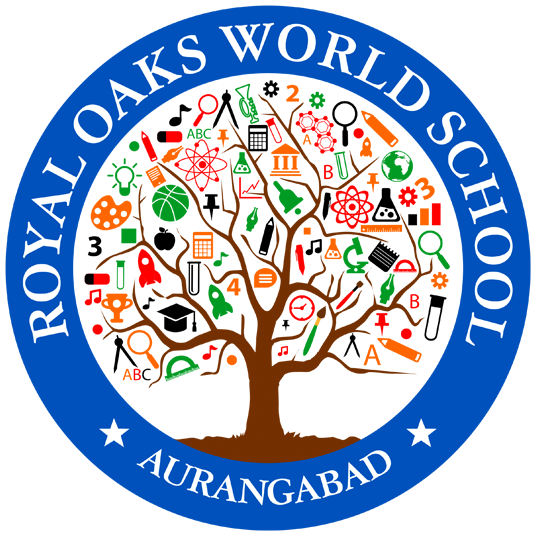 You may also contact us at:
---
9158707070, 9371967070
For admission related queries:
We look forward to seeing you soon
Procedure
For Enquiries for Admissions, please look up the school website or contact the School Office anytime at the earliest.
Registration of students seeking admission into Classes Toddlers and above has already began for the session 2022-23
Registration Forms can be obtained from the School Office.
Filled in Registration Form must be submitted at the School Office personally.
Admission to all classes is subject to availability of seats.