Transportation
Ikon Services deliver a service of excellence that exceeds the needs and expectation of our parents and students.
Bus authorities avail of GPS tracking system to chart out the shortest, safest and most efficient routes. Real time tracking options enable transportation services to monitor buses.
Buses are provided with attendant / helper.

Drivers are well experienced.

Teachers are on duty during bus routes.

Buses are equipped with first aid kit.

Bus routes are carefully designed after considering all the factors for Aurangabad city.

To opt for the transport facility, you can choose pre-decided pickup & drop points.

Buses are monitored by the Transport In charge Mr. Damodhar Sapkal regularly.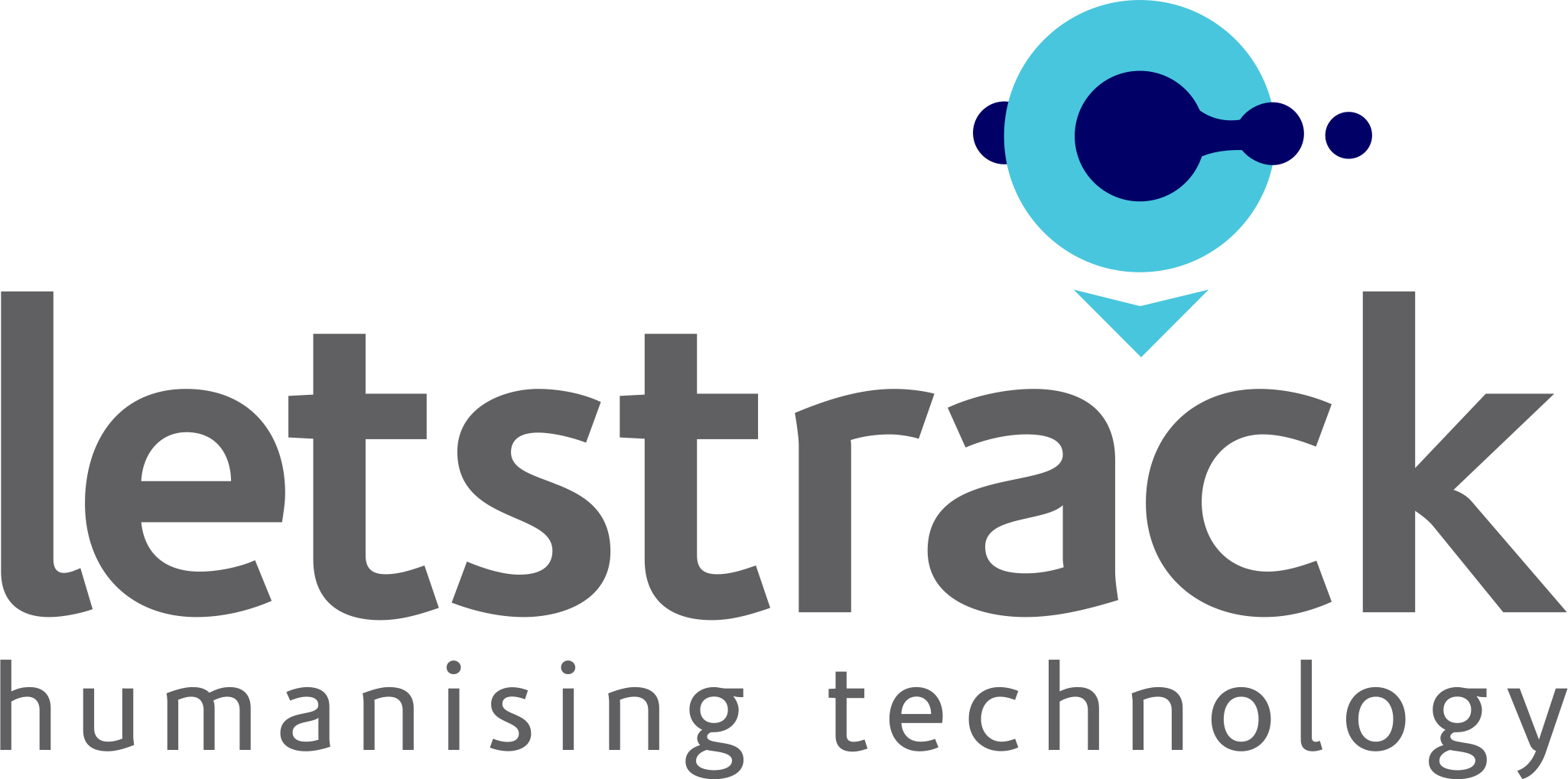 In order to make the bus service more efficient and reduce travel time for your child, please take note of the following measures that have been put in place with immediate effect:
Door to door service is NOT provided.

Selected and designated pick up points and time will be informed to you.

You will need to bring your child to the designated pick up point at that time given to you.

The bus will be unable to wait beyond the specific time given to you for boarding.

The reason for this is to maintain punctuality for other children and parents who are waiting to be picked up.

After the close of school, the bus will unable to provide to a door to door service.

Once again, a selected and designated drop off point and time will be given to you.

Parents/guardians are strongly advised to be at the designated drop off point at the correct time, in order to receive the child with your pick up card.

The bus will be unable to wait beyond the designated time for someone to come and receive the child. Parents / guardians are strongly advice to be punctual.
Should the parents/guardians not be present at the specific time at the drop off point, the child will not be permitted to deboard from the bus.

He / she will be brought back to school. Parents/ guardians will then have to come to school to pick up the child.

No child will be picked up/ dropped off from any other point, other than the one assigned to them.

Requests to pick up or drop off your child at any other stop can only be obtained after a letter in writing has been given to school bus service management and permission has been obtained.

Verbal requests/instructions etc. to bus drivers, bus maids, school administrative personnel will not be entertained.

This is in interest and safety of your child. 

For seamless tracking of bus movement please download the app -
TRANSPORT CHARGES
| | | | |
| --- | --- | --- | --- |
| Distance | Quarter I | Quarter II | Quarter III |
| Up to 2 Kms | 3000 | 3000 | - |
| Up to 5 Kms | 3000 | 3000 | 3000 |