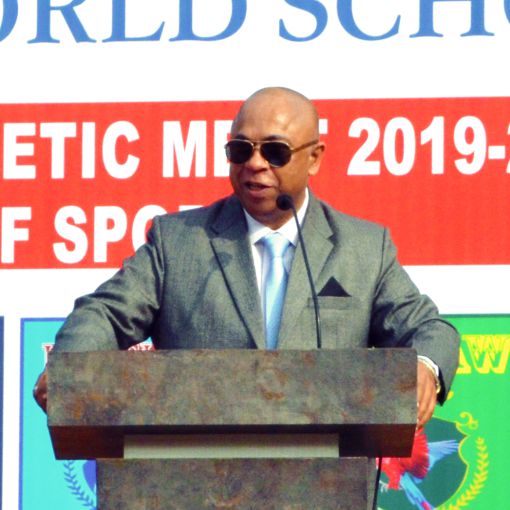 Michael James
Principal
---
Greetings from Royal Oaks World School.
I am happy that you are taking the time out to read this message. As you go through this website, you will feel a rich sense of Who We Are. You will see many images and read many things. These reflect more than just our modern and comfortable premises and world class infrastructure.
You will be provided with an understanding of the vibrancy of student life and a sense of togetherness and community in the learning process. We are a school that is committed to bringing learning to life. Thus, all learning is activity based and children are encouraged to ask questions and critically challenge the status quo. The belief at Royal Oaks World School is that it must build pupils who are intellectually inquisitive, with creative minds, so that no matter what profession they enter into, they will be successful and empowered. This is what the Royal Oaks World School experience promises.
Our teachers are committed to helping each and every child that comes to us. It is this objective which drives everything we do. With its wide range of co-curricular activities and impressive infrastructure, we are happy to say that the fee structure is most competitive. We want to make learning as financially accessible as possible to as many parents as possible. We are proud of the value that we provide.
I look forward to welcoming you as you visit us.Take a walk through our school and see for yourself what we are all about.
And feel the vibe that sets us apart.
With every good wish.
Michael James.
(M.A. B.Ed, Dip.Edu Mgmt, P.C- Trinity College of London)