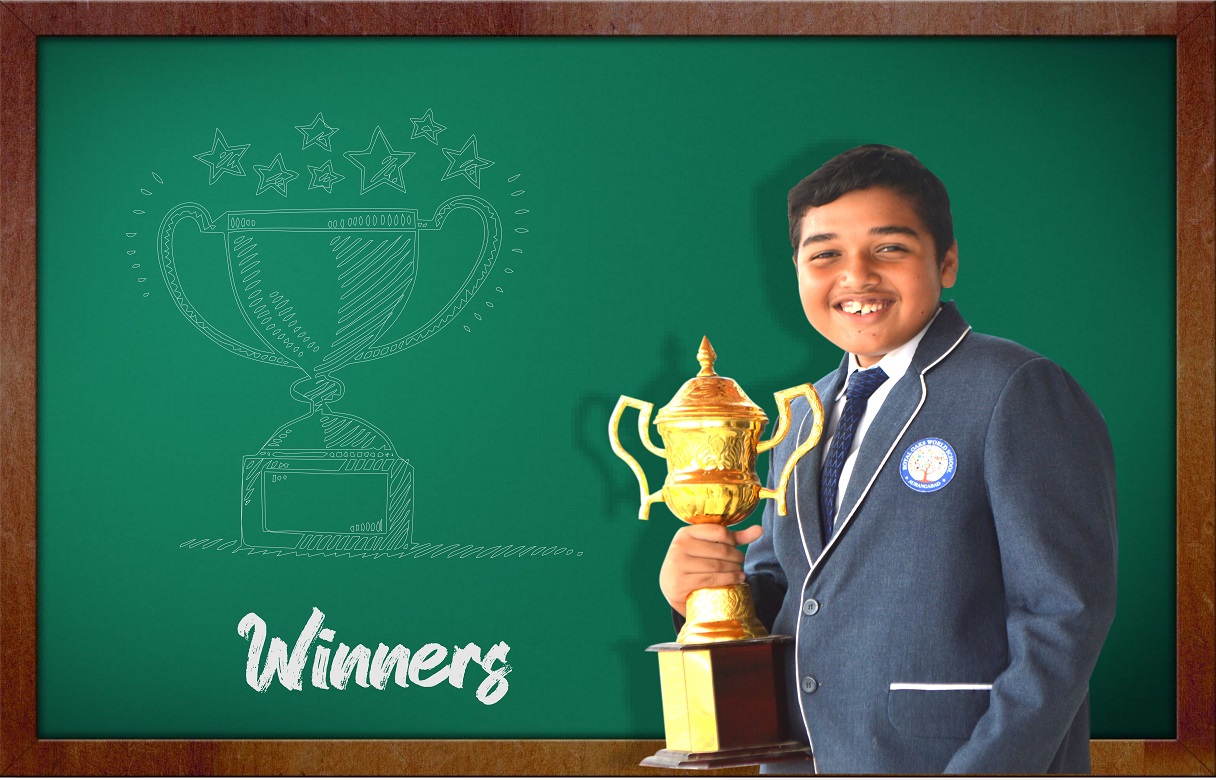 ---
This is Saad Mohammed coming to you from the pages of Royal Oaks World School website.
I am House Captain of Macaw House and it means a great deal to me to hold this post.
I guess I am pretty good at academics but I do study and don't take things lightly in the classroom.
I asked my Principal once what he thought could be a most suitable career for me. He replied by asking what made me most happy. I told him that I really loved helping other people and enriching the lives of those less privileged than me. He then told me that it would be most likely I would find a career and fulfilling life working with these attributes and goals.
Its exciting being at Royal Oaks World School and growing towards the future.