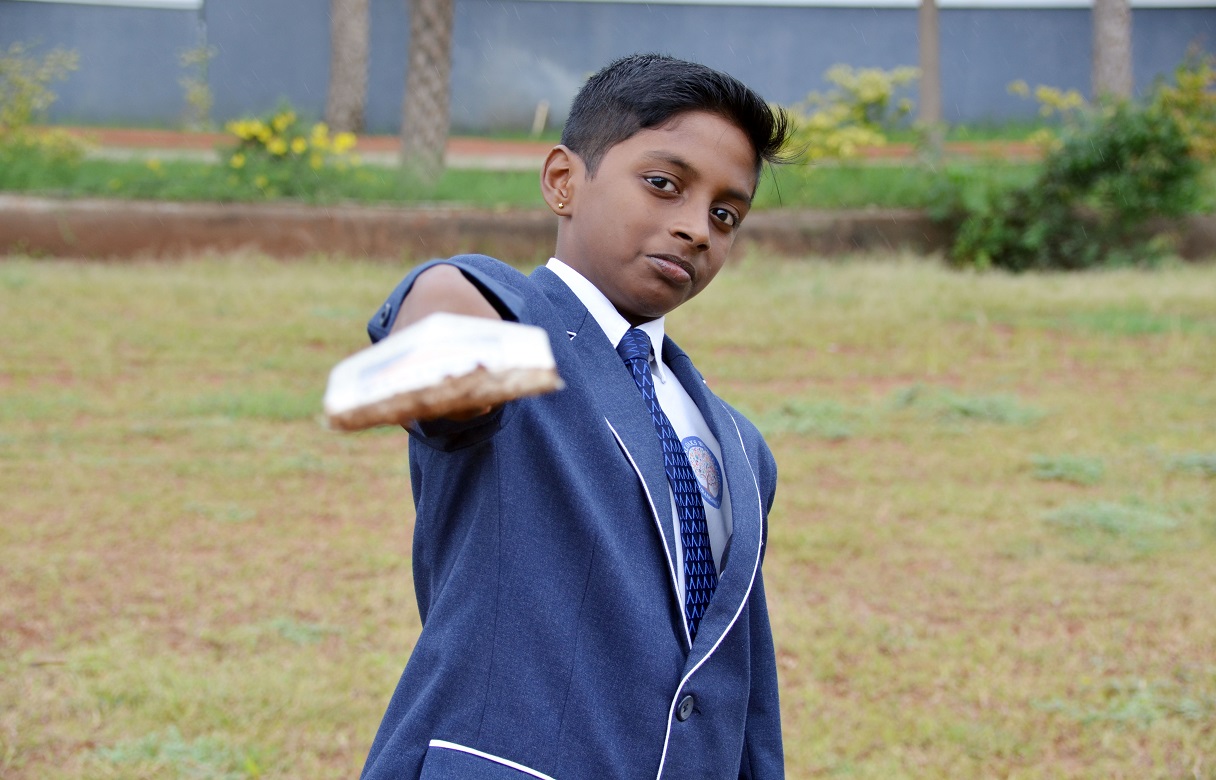 ---
My name is Prajwal and I have been appointed Sports Captain at the Royal Oaks World School for the academic year 2019-20.
I truly love all sports but my interest is specifically in Football and Athletics.
I often wonder if I could make it to the National team for India and perhaps one day represent my country at the Olympics.
There are so many role models in the current field of athletics in India right now who are winning medals for the country. Wouldn't it be spectacular, if in the future, I too could be one.
I enjoy challenges and I am not afraid of working hard. I am also very competitive. Each year I keep trying to better my own performance.
I am committed to making my school and my parents proud of my efforts during my tenure as Sports Captain of my school.